#EveryAnimalDeservesLove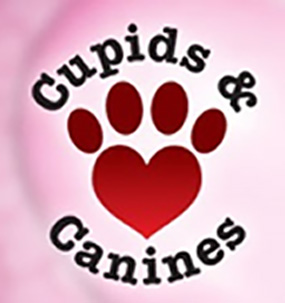 Cupids and Canines
Mega Adoption Event
Saturday, February 22, 2020
11:00 AM -3:00 PM Grossmont Center
5500 Grossmont Center Drive,
La Mesa, California 91942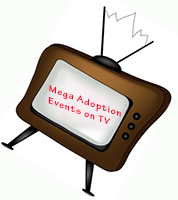 Don't be alone this Valentine's Day! Come adopt a pet and find the LOVE OF YOUR LIFE at the San Diego Animal Support Foundation's 14th Annual CUPIDS & CANINES Mega Adoption Event, featuring HUNDREDS of adoptable animals from 26 shelters and rescue organizations, all in one convenient place! It all happens on Saturday, February 22nd from 11 a.m. to 3 p.m. at Grossmont Center in La Mesa (just north of the 8 Freeway). Bring your loved ones to meet dogs, cats, puppies, kittens, birds and possibly bunnies!
Mark you calendars and check back for more details.
Organizations Participating:

A New Life Charitable Foundation
Amazing Strays Rescue
Angels of Rawley Foundation - ARF
Chihuahua Rescue of San Diego County
Friends of Cats
Friends of Humane Services in Tijuana
It's The Pits Dog Rescue
Last Chance at Life - All Breed Rescue and Adoptions
Lionels Legacy Senior Dog Adoption
No Wagging Tail Left Behind Rescue
Open Arms Rescue - San Diego
Passion for Pitties Rescue Group
PAWS4thought Animal Rescue
San Diego Spaniel Rescue
The Rescued Dog
VIVA - Volunteers For Indigent Vulnerable Animals
Woofs and Wags Rescue, formerly St. Paco's (Facebook Page)

This event lasts 4 HOURS ONLY, so get there early, and be sure to follow us on our Facebook Events to see some of the animals who will be featured at the event!